We empower the world to reach climate neutrality, one country at a time.
Our mission is to empower countries with innovative education programs, break-through technologies and reliable capital to meet and exceed national climate, clean energy and sustainability goals, customized to the needs of each country.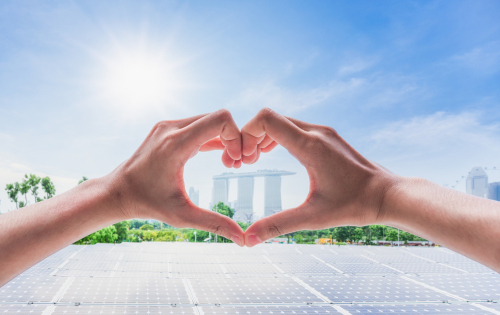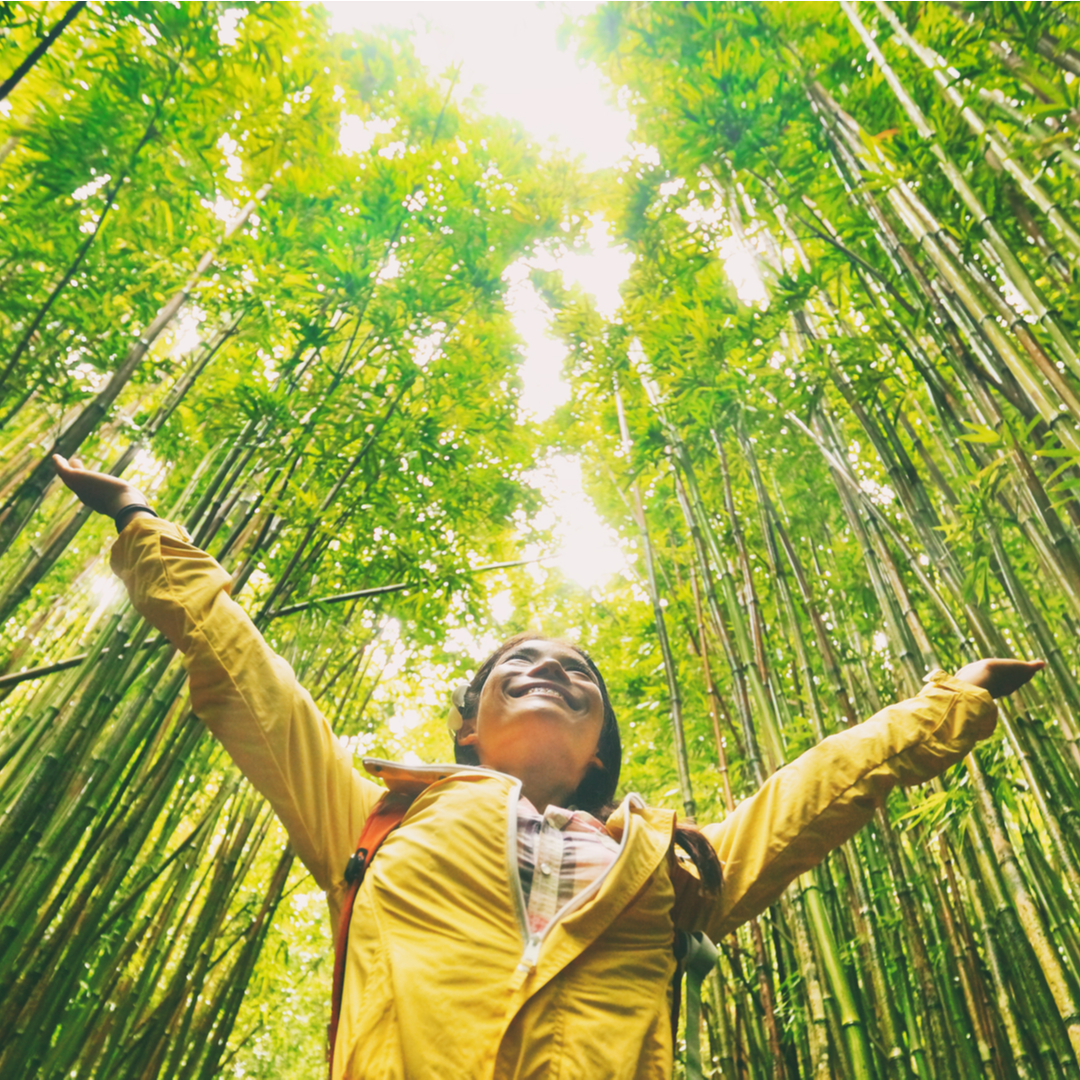 ABOUT EARTHFUND
We are giving countries the necessary tools to reach climate neutrality and holistic sustainability faster.
EarthFund Global (EFG) empowers countries to rapidly scale and track climate goals through deployment of cutting-edge technology, innovative capital, and philanthropy in order to reduce carbon emissions for a healthier planet and people. To put it simply:
Ready to get involved?
For questions, comments, and to get more information, contact us.