Our Mission
Earthfund brings quick and efficient change.
We are empowering the world to reach climate neutrality, one country at a time.
Our mission is to empower countries with innovative education programs, break-through technologies and reliable capital to meet and exceed national climate, clean energy and sustainability goals, customized to the needs of each country.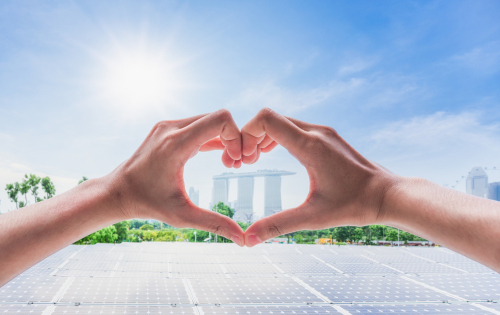 In order to meet the needs of an entire country, we partner, fund, and collaborate with governments, private companies and non-profit organizations and NGOs.
Where does my donation go?
Country-specific NGO's (assist local communities): 40%
Strategic impact investment in start ups: 30%
Fiscal sponsor 501c3 & Administrative fundraising/ outreach: 30%