Cooperation and Partnerships
When we work together, everyone wins.
We believe that the only way to exceed country climate goals and create holistically sustainable communities is through working with all facets of society.
We partner with, fund and collaborate with local governments, private companies, international organizations, non-profit organizations/NGOs, and civil society.
With these entities, we work directly to deploy innovative technology and culture solutions customized to a country's specific needs.
Through all of our initiatives, we are focused on bringing these different stakeholders together to find and implement the best solutions to communities around the world.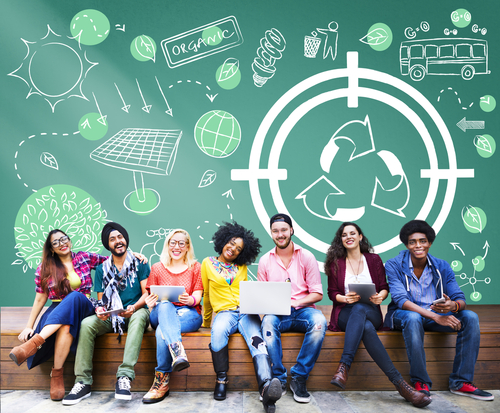 Global Green USA (Global Green), the American affiliate of Green Cross International and a leader in advancing smart solutions, is partnering with EarthFund Global as its 501c3 fiscal sponsor and as a key collaborator to shine a spotlight on EarthFund's core programs, EarthEnergy, EarthOdyssey and EarthIndex.  Global Green's Board and Advocates includes a long list of the top celebrities focused on the environment and climate change, all of whom are focused on making a difference through action.
"We only have ten years left to work together to create a secure, healthy, and safe future. We see EarthFund Global and their partner organization EarthIndex as catalytic affiliates in our 10-year mission to lead a global response to keep us within planetary boundaries."
-William Bridge, Global Green, CEO